From Hobby to Hedge Fund ! DeFi Investments Marketplace
Designed for all kind of investors Hedge3 provides secure and easy-to-use platform to invest in different kinds of DeFi investment mechanisms absolutely for free.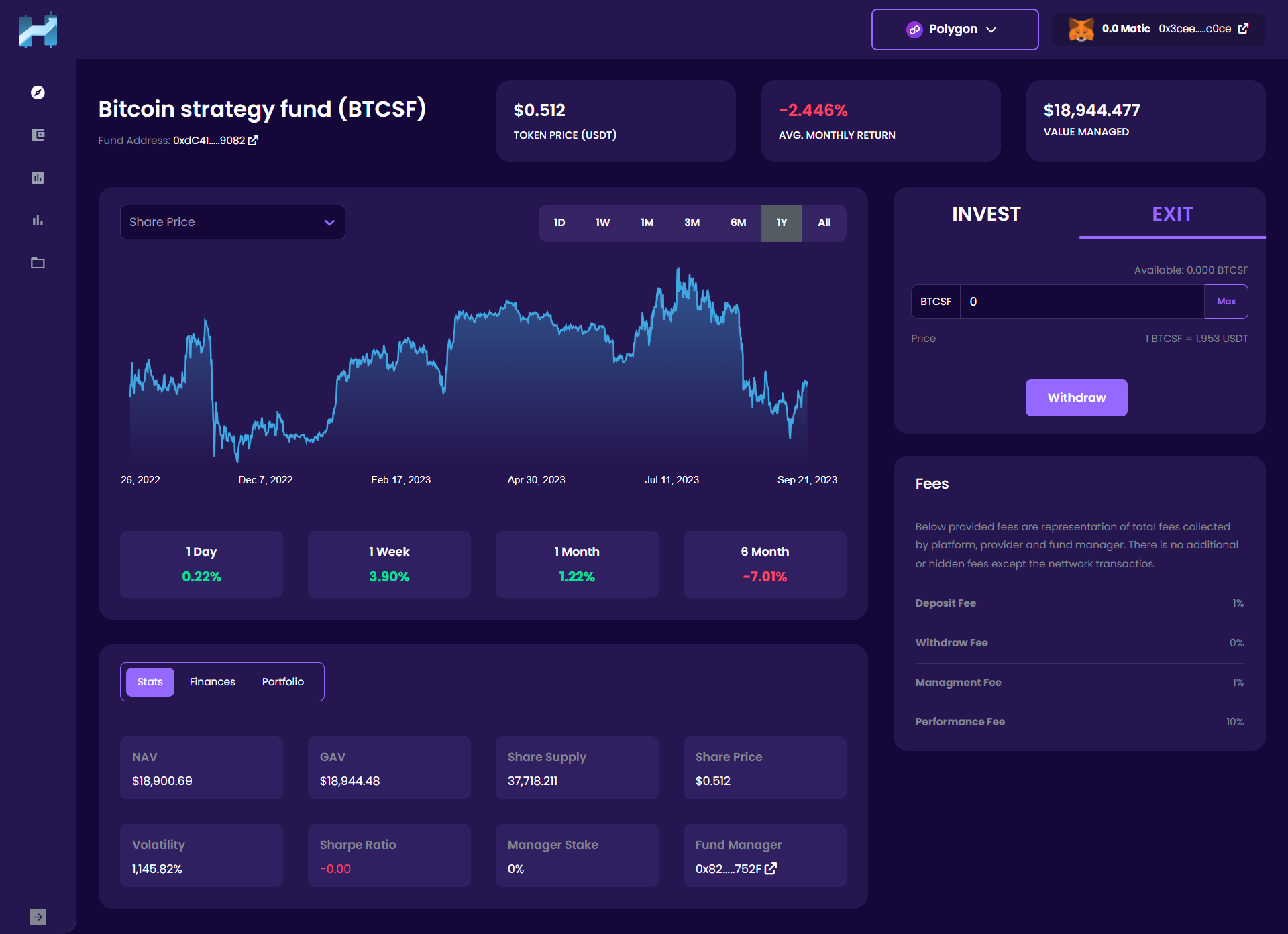 All Kinds of DeFi Investment Mechanisms in One Platform
Not just a farming platform!
DeFi Yield Investments With Ease!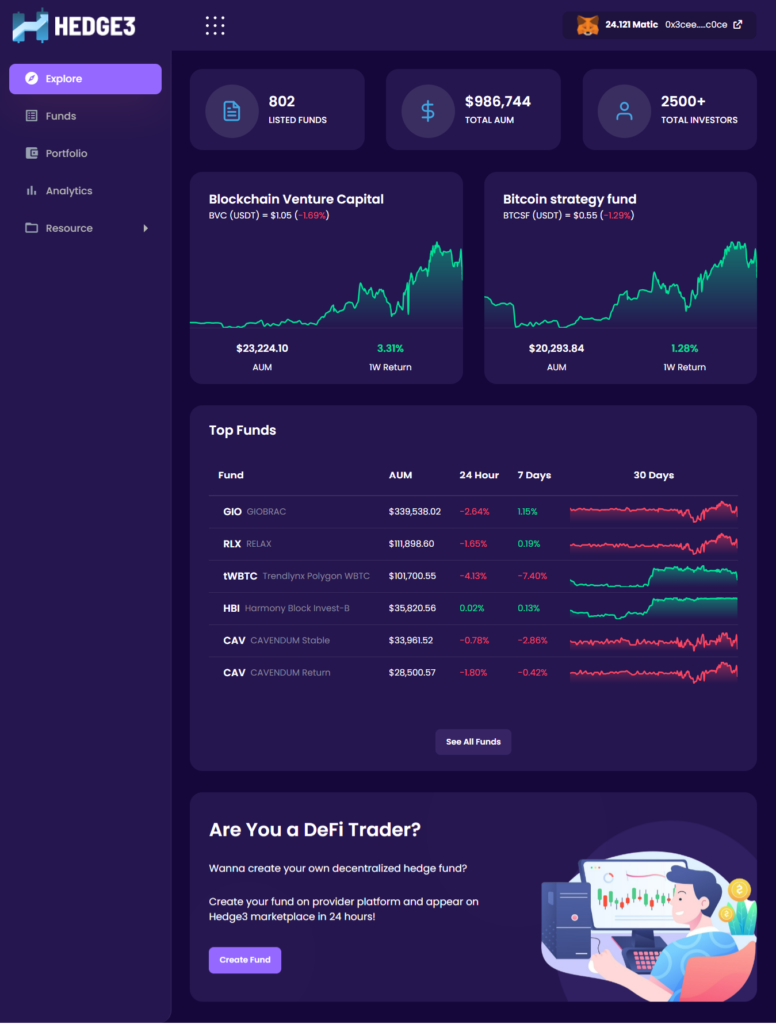 Find an appropriate investment mechanism, securely invest in it, and withdraw anytime. Approved providers only!

Connect to Explore Funds
Quickly link your wallet to our platform, then dive into our curated selection of top-notch decentralized investment mechanisms provided by industry leaders.

Invest With Ease
Confidently allocate your funds to your chosen mechanism, leveraging the inherent security and transparency of our decentralized platform. Withdraw Anytime
Keep an eye on your investments through our user-friendly dashboard, with the freedom to withdraw or reinvest your funds as you see fit.
While the DeFi market has huge opportunities it's still hard to understand and full of scam projects. Our goal is to protect and serve DeFi investors through our free-to-use tools.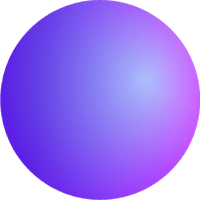 Safety first, always. Hedge3 provides a secure and audited platform ensuring peace of mind in your investments.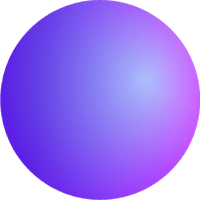 DeFi investments without barriers. Hedge3 opens the doors to DeFi investors completely for free.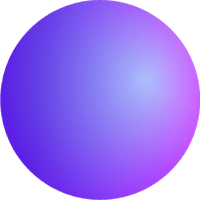 Hedge3 is non-custodial, your assets will be invested in industry leader's protocols only.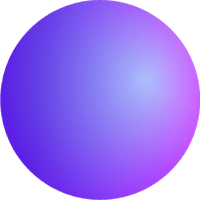 Dive into DeFi effortlessly. Hedge3  intuitive design makes investing as simple as a tap.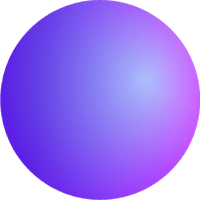 Your money, your terms. With Hedge3 app, withdraw whenever you want, flexibility at its finest.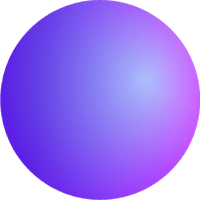 Optimize your investments with Hedge3 aggregator, ensuring you get the best prices, every time.
DeFi is Complicated.
We Make it Simple.
From your first steps in DeFi to experienced Asset Manager, Hedge3 is your complete toolset for success!